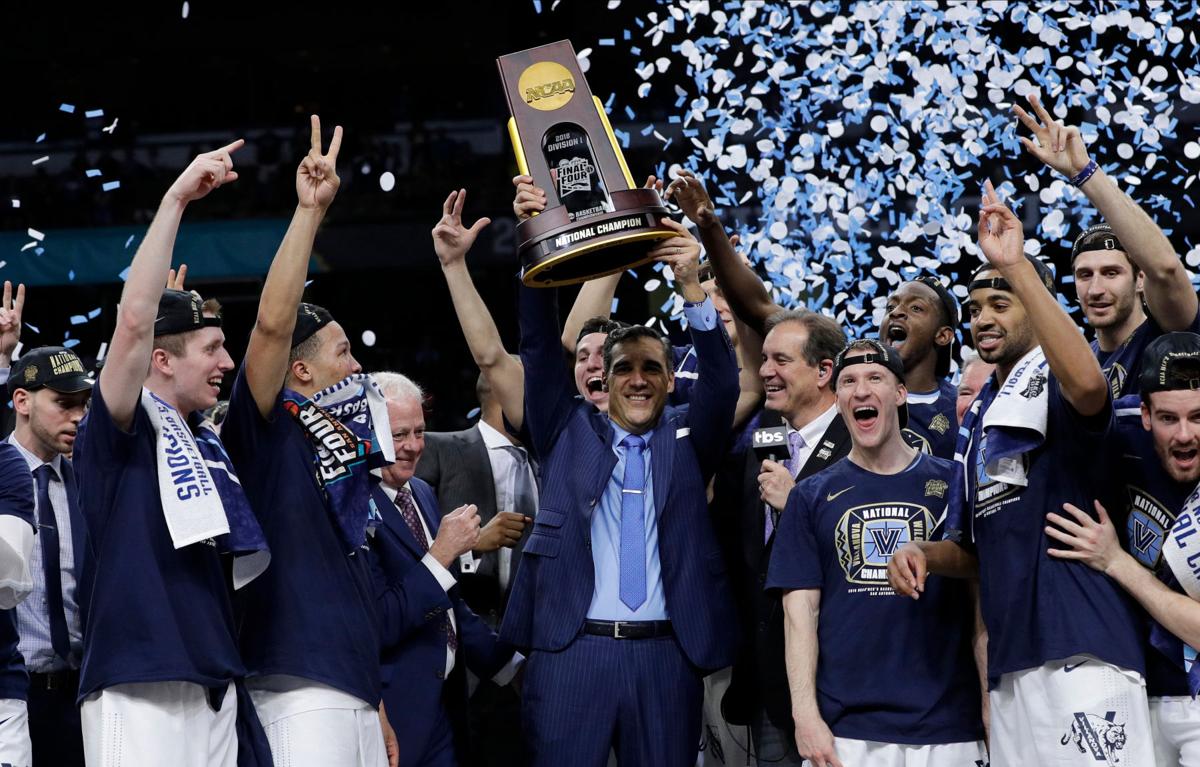 The following contains spoilers from the second season of the Netflix original series American Vandal. The following also contains mature subjects and adult content, but if you saw American Vandal, you would already know that.
The second season of an anthology series is a tough thing to navigate in this age of too much television. It is not easy to find a balance between what made the first season great while also telling a different story from the first one. I had that concern when the Netflix true crime parody series American Vandal got a second season because I enjoyed the first season so much. This time, there was no Dylan Maxwell, no dicks spray painted on cars in the faculty parking lot, and the students producing the documentary were not documenting their own classmates, so those conflicts of interest would not be bubbling to the surface. With all that stacked against them, season two lived up to the prestige the series' name earned from the first season.
Without getting too far into the details of the show, I want to focus on the basketball angle. One of the suspects in the case was blue chip basketball prospect DeMarcus Tillman. Set in Bellevue, Washington, the show offered a glimpse of the high school basketball scene in a deep talent pool (John Stockton, Jason Terry, Jamal Crawford, Brian Scalabrine, Rodney Stuckey, Isaiah Thomas, Avery Bradley, Zach LaVine, and Michael Porter Jr., to name a few) despite the region having lost its NBA franchise in 2008. Whether DeMarcus will choose UCLA or Oregon is a recurring question as the show goes on, but the Brownout complicates matters significantly.
I found it amusing that the show incorporated the classic "superstar athlete at a Catholic school gets catfished by a dude" trope from real life. The other students who were catfished faced their share of embarrassment captured in the documentary, but Kevin McClain could just return to anonymity in public school and underneath a horse head. DeMarcus, like Manti Te'o had a scandal on his hands that would be a punchline for the rest of his very public career path. He was a high school kid turned overnight into a talk radio segment for Jim Rome and Dan Patrick, and probably others.
In the end, DeMarcus shocked the college basketball world by choosing not UCLA, nor Oregon, but Villanova. A change of scenery might do DeMarcus a lot of good, and Jay Wright is taking a chance on a guy who has already faced some very public adversity. Even in a fictional true crime docu-series, Villanova is zagging where others are zigging, and are adding a talented rehabilitation project to a squad that has already won two of the last three National Championships.
Villanova is an interesting program. In the heyday of the old Big East, they were never quite on the level of Syracuse, Georgetown, or St. John's. Yes, they prevailed over Patrick Ewing's Georgetown Hoyas in the 1985 National Championship Game, but they did so as one of the greatest underdogs in history. When The Big East was slowly dismantled, with Boston College, Pitt, UConn, and even Syracuse departing for more financially advantageous football conferences, the schools that stayed found it hard to maintain the level of success they once enjoyed as a stronger, deeper conference. St. John's hired Chris Mullin and Georgetown hired Patrick Ewing in the hopes that the most iconic players in their programs respective histories would bolster recruiting on nostalgia. But in this diminished Big East, Villanova is as good as they have ever been, not just beating North Carolina at the buzzer in a thrilling National Championship Game in 2016, but being the best team all season and being expected to win in 2018.
Even though it isn't real, Villanova landing DeMarcus Tillman is a lot like the Golden State Warriors landing DeMarcus Cousins this summer. It is no sure thing to work out, but if I were a fan of any other team, I would be mad that these dynastic basketball programs keep adding talent.